Urban Housing

RPI's partners have upgraded housing for Syrians displaced internally, subsidized housing access for those who've fled to Turkey, and provided shelter materials and alternative heating fuel to thousands inside Syria. Read more →




Protection

RPI's partners have assisted vulnerable Syrians to access documentation and basic services in Turkey and provided psychosocial support and winter clothing to children inside Syria.Read more →




Education and Health

RPI's partners have educated displaced Syrians in Lebanon, trained women in Syria, covered unmet medical expenses in Lebanon, and begun setting-up an underground maternal and pediatric hospital inside Syria.Read more →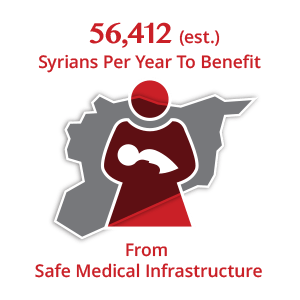 Our Implementing Partners
Basmeh and Zeitooneh was launched in 2012, in Lebanon to fill the gaps in humanitarian and livelihoods assistance provided to Syrian refugees, with a particular focus on women and children. Basmeh and Zeitooneh has since expanded to operate within Sanliurfa, Turkey, and Aleppo and Idlib, Syria. Led by expatriate Syrian staff located in Turkey, Lebanon, and Jordan, this NGO has sound ties with the international humanitarian community.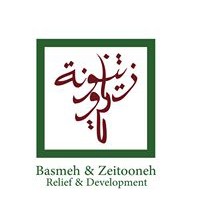 Olive Branch has benefited thousands of internally displaced Syrians and local residents within the Daraa and Alqunaitera provinces of southern Syria since 2012 through its projects in education, humanitarian aid, development, and agriculture. The NGO has over 240 staff based primarily within Syria, and is led by Syrian expatriates in Turkey, Lebanon, and other host countries. Respected by the international humanitarian community, Olive Branch has unique access to this region of Syria and locally sources the majority of its project inputs.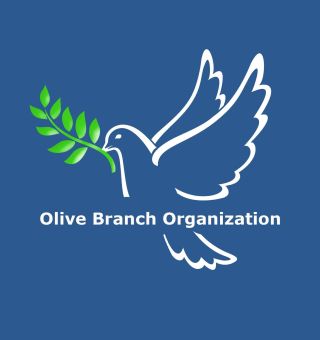 The Sustainable International Medical Relief Organization was established by a group of Syrian doctors in 2014. SIMRO supports long-term strategic medical relief projects in Syria. SIMRO recognized the need to move hospitals underground for greater safety during the armed conflict. In 2016, SIMRO began rehabilitating the underground floors of the Avicenna National Hospital in Idlib with international funding. SIMRO is partnering with RPI to complete the construction of the Women and Children's Hospital in this facility and to support future staff training and operations. SIMRO is based in Turkey, where it is a registered NGO.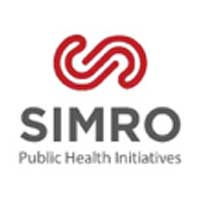 MAPS was set-up in 2013 by a Syrian neurosurgeon and initially operated under the wings of several non-profit entities in Lebanon before securing its own NGO status in early 2015. MAPS has provided over 400,000 Syrian refugees in Bekaa Valley and Aarsal with non-formal education, health care, continuing education, community service, and relief items. The NGO has 220 Syrian staff working on its education programs. MAPS is also registered in Germany and receives funding from several other aid agencies.