Education and Health
Enabling dignity in urban displacement

Refugee Protection International is actively equipping and stocking Regional Children's Clinical Hospitals in southeastern and western Ukraine. RPI's partner hospital in Zaporizhzhia near the frontline has been featured by BBC for its heroic efforts to treat war-wounded children from Mariupol and other devastated cities. RPI has sent negative pressure wound (vacuum) therapy devices and supplies to help this hospital reduce infections and heal traumatic war wounds in children. RPI has also delivered medical equipment, medicines and supplies to partner hospitals in Chernivtsi that specialize in complex pediatric cases. As Chernivtsi is hosting internally displaced persons from across Ukraine, RPI is also planning support for a key maternity hospital.
War in Syria is also taking a catastrophic toll on the health of the civilian population. According to Physicians for Human Rights, there have been 573 attacks on 350 health care facilities in Syria. Children face rising malnutrition rates and inadequate vaccines in northwest Syria, where RPI helped launch and continues to support a program on community management of acute malnutrition and IYCF counseling that is run by our refugee-led partner. RPI continues to support COVID-19 awareness, soap and mask production in NW Syria, as vaccination rates remain low and many IDPs live in overcrowded tented settlements with little water for hand washing and few resources to afford hygiene items.
Host countries in the Middle East are struggling to absorb the influx of refugees. Just under half of school-aged Syrian refugee children remain out of school. Syrian refugees face difficulties accessing all Lebanese schools due to the language of instruction, capacity constraints, barriers to civil documentation, and inadequate funds to pay for transportation and supplies. Since 2016, RPI has supported non-formal primary education by its refugee-led partner charity thanks to our giving partners. Now, RPI supports the production and sale of crafts made by students' mothers, with proceeds also supporting the children's schools.
In sum, RPI and its local partners have met 349,077 health and education needs by:
Rehabilitating, equipping, and stocking key health facilities in war-torn Syria and Ukraine
Providing regulated non-formal primary school education and early childhood education
Supporting COVID-19 infection prevention and control at health facilities and community protection through medical screening, referrals for testing, hygiene kit distribution, and education
Providing medical case management and financial coverage for out-of-pocket expenses
Conducting health screenings, treatment, awareness sessions, and referrals



Educating Vulnerable Syrians

In Lebanon, 3,010 refugee children received non-formal primary school and early childhood education.




Meeting Urgent Medical Needs

In Syria, 6,343 civilians received vital medicine supplies. In Lebanon, 10,250 refugees received medical/dental screening, treatment, referrals, and awareness sessions. Medical expenses were covered for 89 vulnerable refugees under case management in Lebanon. 85 received relief kits.




Strengthening Safe Medical Infrastructure

Rehabilitation of the underground Avicenna Maternal and Pediatric Hospital in Idlib, Syria was finalized with the infrastructural capacity to serve an estimated 56,160 patients per year. Medical and simulation equipment was sourced and provided.



Meet the Syrian refugee children receiving non-formal education from RPI's partner MAPS in Lebanon.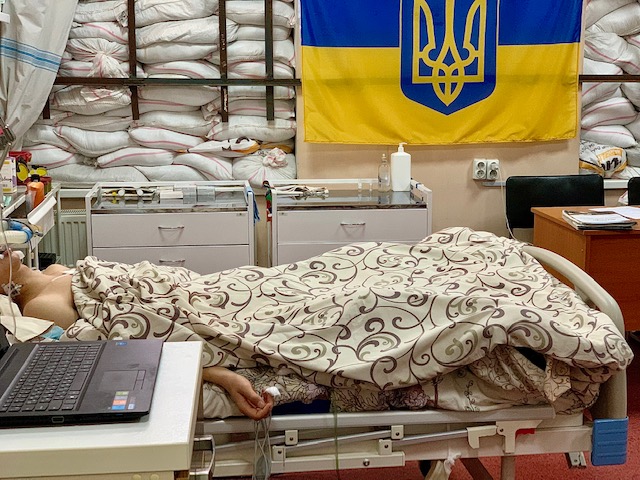 RPI supports the Zaporizhzhia Regional Children's Clinical Hospital with medical equipment in Ukraine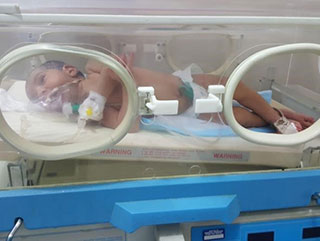 RPI supported refugee-led partner SIMRO to move underground and rehabilitate the Avicenna Children's Hospital in Idlib, Syria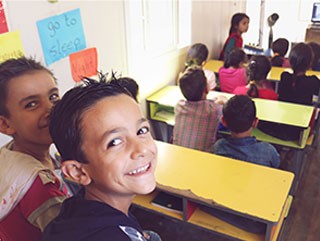 RPI supports refugee-led partner MAPS to provide non-formal education to Syrian refugee children in Lebanon.
SaveSave