Our Team
Using vision and compassion to help others help themselves
Advisory Board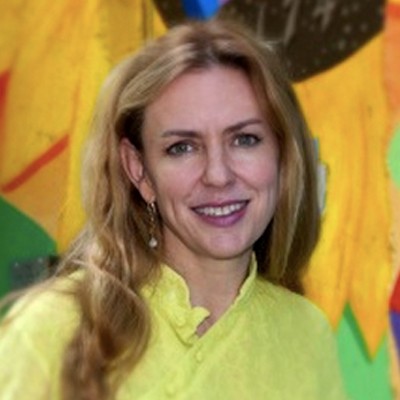 Dr. Annie Sparrow
Advisor on Programming and Partnerships
Annie Sparrow, a pediatrician and public health expert, is Assistant Professor and Deputy Director of the Human Rights Program at the Arnhold Global Health Institute at Mount Sinai in New York. Her extensive public health work has taken her to Afghanistan, Chad, Sudan, Kenya and Somalia. Since 2012, her focus has been on the humanitarian and human rights catastrophe in Syria. She has published widely on the public health crisis and has travelled repeatedly to the Syrian border in the last two years, to document the health crisis and to train Syrian doctors in critical care and infectious disease.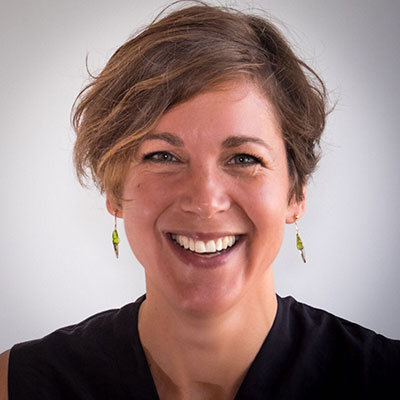 Fenneke Pak
Advisor on Humanitarian Logistics
Fenneke Pak has worked for multiple international NGOs in the field of humanitarian aid and logistics. She most recently worked with Medecins Sans Frontiers/Doctors without Borders in Amsterdam as their Program Manager for the (global) Supply Improvement Plan.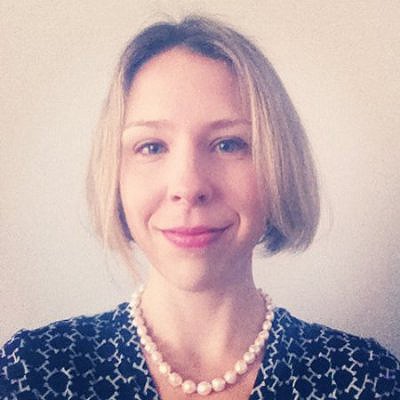 Gabrielle Goodfellow
Advisor on Post-Conflict Operations
As an international law and development expert with over 10 years of experience in complex environments, Gabrielle Goodfellow's professional background spans both non-profit and private consultancy sectors. Gabrielle spent several years with the International Organization for Migration (IOM) in Haiti and Afghanistan tackling migration management, human trafficking and refugee reintegration issues.  More recently, she has been working with global clients in the extractive, energy and transportation infrastructure sectors to assess humanitarian and human rights impacts and address social acceptability challenges. Her assessments inform World Bank and IFC projects.  Gabrielle has a B.A. in Near Eastern Languages and Civilizations from Yale University, a Masters (LL.M.) in International Public Law from Kent University in the UK, and is completing an MBA at Concordia University in Canada.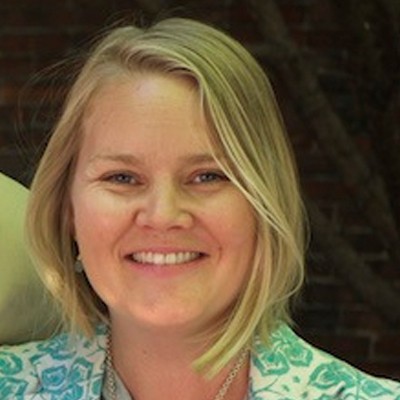 Dr. Marianne Lindahl Allen
Advisor on Development and Planning
Dr Marianne Lindahl-Allen holds a PhD in Biomedicine from King's College London and a MSc in Molecular Medicine. Marianne is a lab instructor at Harvard Medical School's MEDScience Simulation Lab for high school students. Previously she completed a post-doctoral fellowship at Harvard Medical School where she published numerous papers in high impact peer reviewed journals. Marianne has a strong passion for humanitarian aid and has spent time working for the Red Cross in Japan.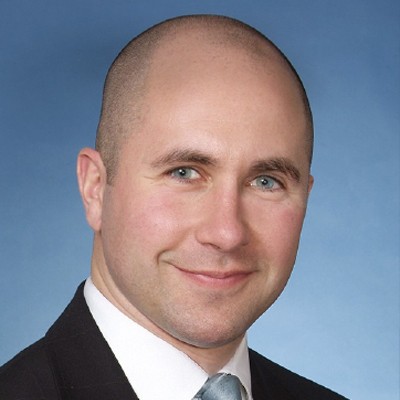 Gregory J. McLaughlin, MS, CFP®
Advisor on Business Planning
Greg McLaughlin is a Financial Consultant with Centinel Financial Group, LLC. Greg has a CFP, a Bachelor's degree in Finance from Bentley University, and a Master of Science with a major in personal financial planning. Greg advises businesses, individuals, and families in financial needs analysis, investment management, and charitable giving strategies, among other areas. In 2011, Greg was awarded the South Shore Stars 40 Under 40 Award. He was named a 2015 Five Star Wealth Manager for the fourth consecutive year, and he has also qualified as a member of the Million Dollar Round Table, considered the premier association for financial professionals.
Volunteers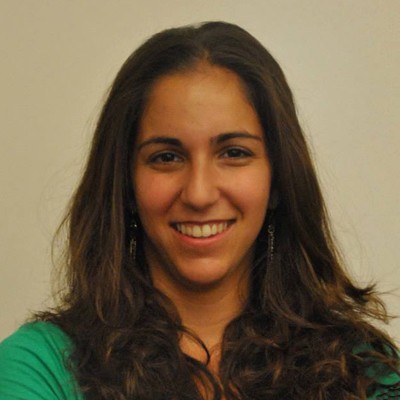 Jessica Childs
Development and Program Support
Jessica has a B.A. from Earlham College with a double major in Politics and International Studies and a minor in Middle Eastern Studies. She has volunteered with Save The Children in the Zaatari camp of Jordan, conducting interviews with families to evaluate their refugee status eligibility. Jessica also developed an independent initiative implemented with a team of Jordanian volunteers, which facilitated access to humanitarian aid for nearly 100 Syrian refugee families in northern Jordan. Having previously worked at the Parent/Professional Advocacy League, Jessica is currently employed by Experian Data Quality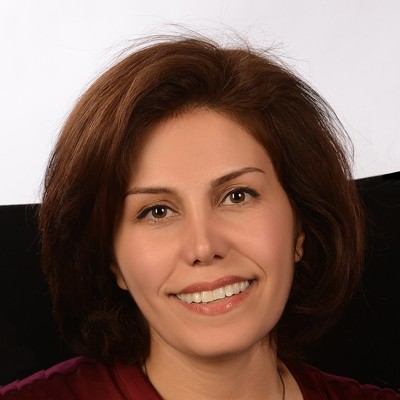 Rashin Khosravi
Development Support
Rashin Khosravi moved to the United States in 2006 and received her Masters degree in International Relations from Suffolk University. She has a network of contacts in the Middle East from her time reporting in the region. She is conversational in Kurdish and Arabic, as well as fluent in Farsi. Rashin currently works at United Cerebral Palsy of MetroBoston.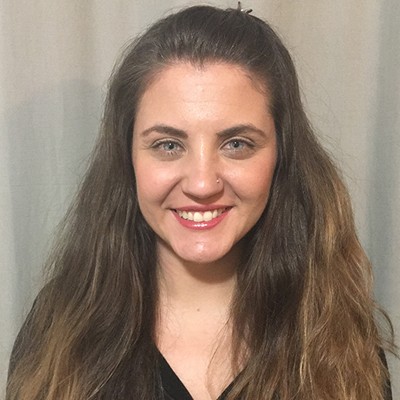 Victoria Vautier
Development and Program Support
Victoria Vautier was born and raised in Argentina. She graduated from Law School at Buenos Aires University in 2009. During her senior year, Victoria worked as a paralegal at Borrajo, Sabato & Associates and was part of the Buenos Aires University Legal Aid program. After graduation, she worked at Mercer Argentina as a Health and Benefit Consultant. She has completed a Dual Masters degree program in Political Science and Public Administration at Suffolk University, with a concentration in International Relations and Nonprofit Administration.

Alexandra Ward
Website Development

Tony Dowers
Graphic Design

Mark Ainscow
Photography and Video

Valeria Paz Villanueva
Intern from Yale University